Check out my new project - LaPerms!!!
I'm starting January 2021 with a gift to myself of four new cats.
There are two kittens (the calico and seal mitted) and two adults (the red and white's). I hope to have my first kittens this summer.
Hornibrd@yahoo.com
Ragdollsnw.com
503-307-4389 Texting preferred
Located in Salem, Oregon
Why LaPerms?
The LaPerm is a breed native to Oregon and was started by Linda Koehl. I fell in love with the LaPerm personality many years ago. I find them to be an extremely friendly cat and their lovely curly hair makes them so unique. There are not many in the U.S. but they are thriving in Europe. I would love to see this breed thrive here in the U.S.
Flopsy - Calico LaPerm Female
Flopsy is an absolute lover. She is just how I remember LaPerms to be. I can't wait for her to have kittens.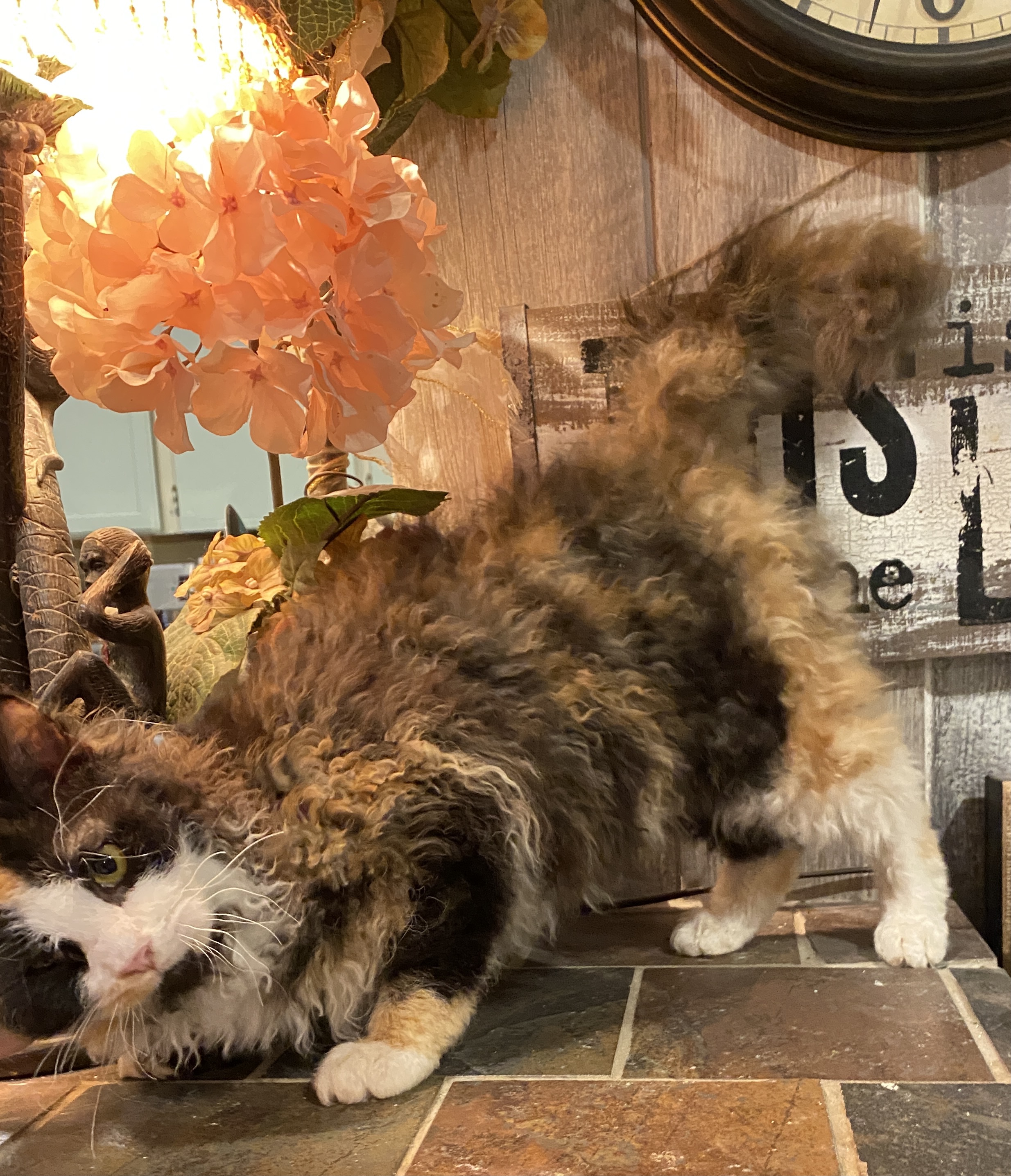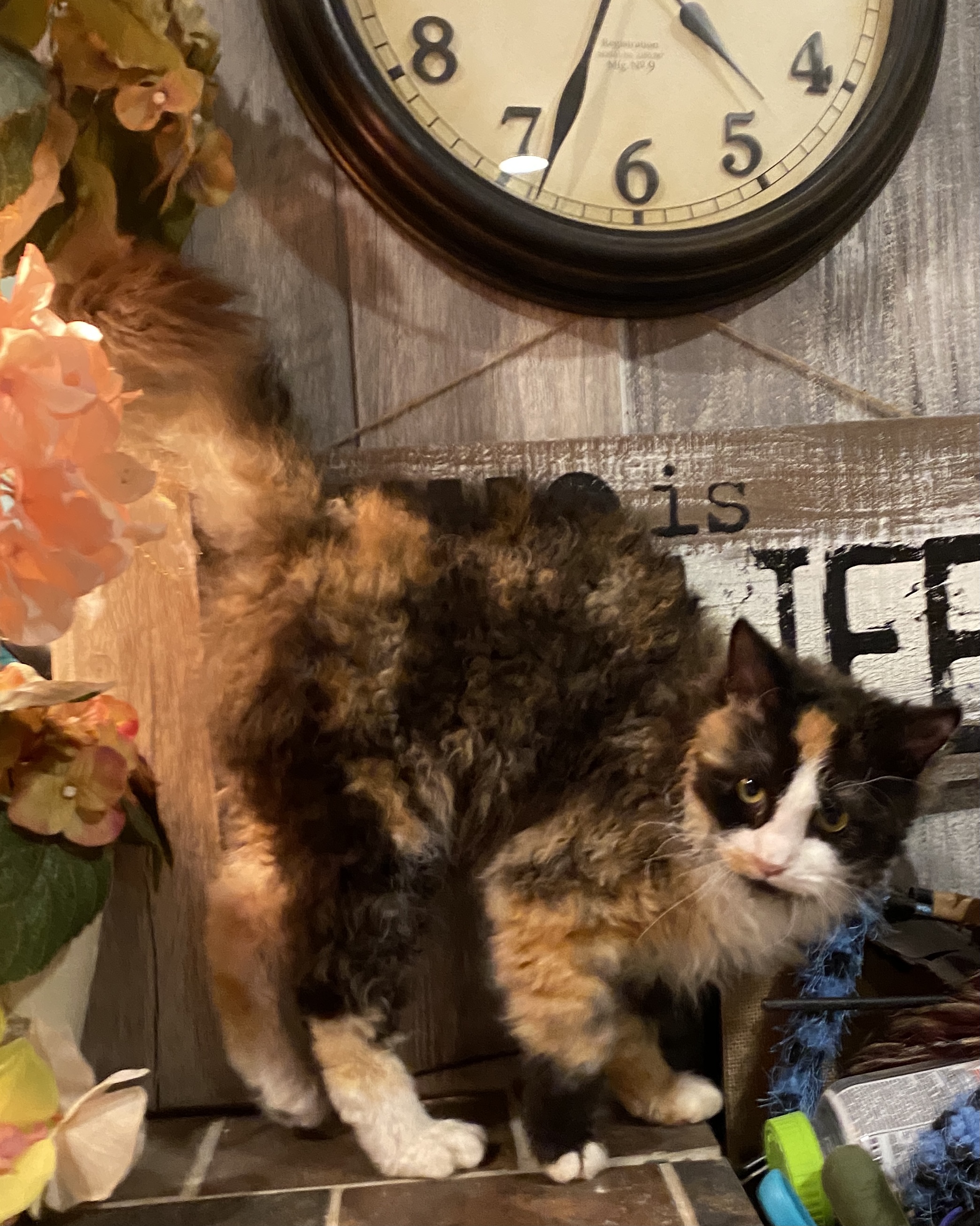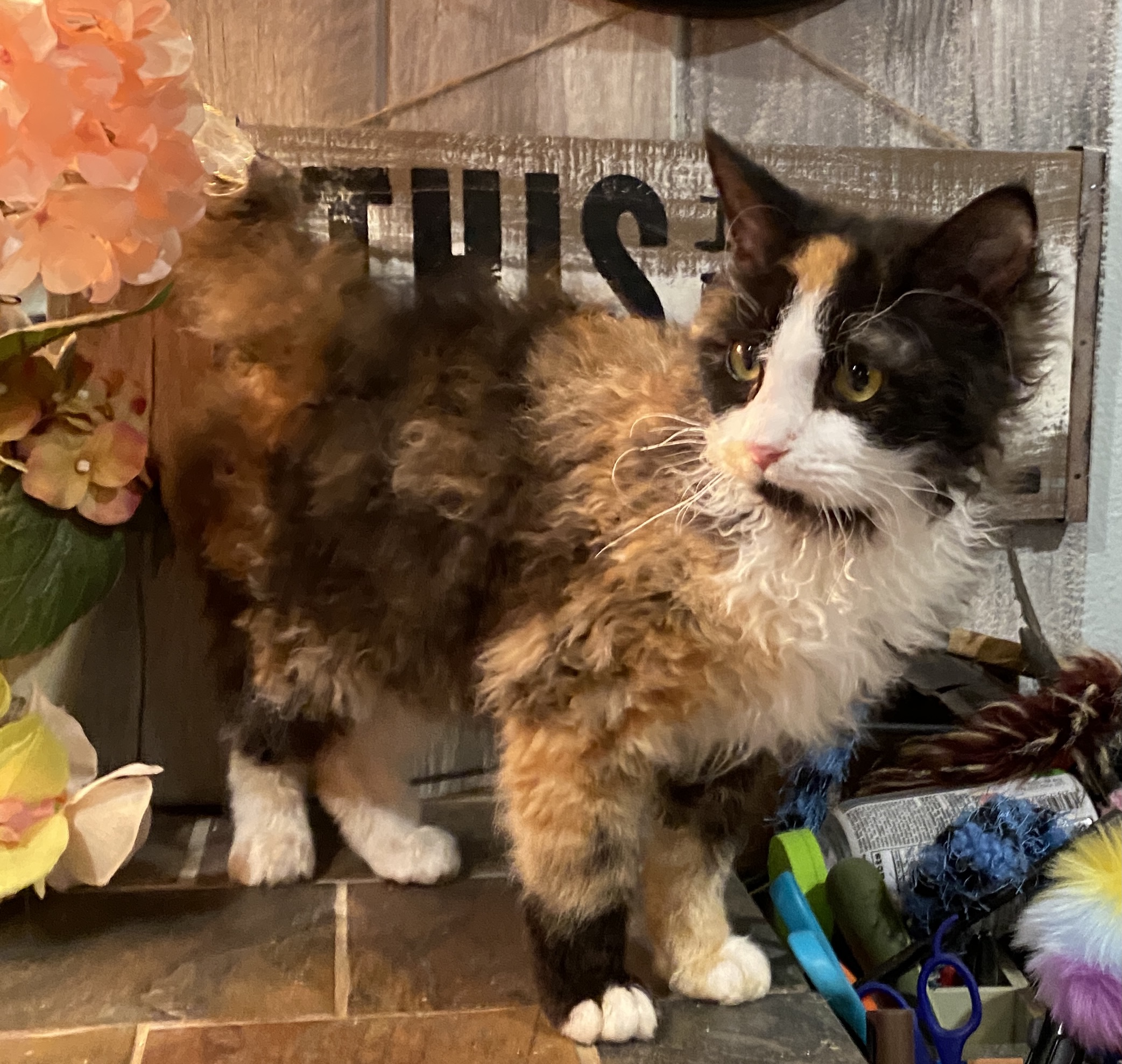 Mopsy - LaPerm Seal Mitted Female
She is so outgoing. She's not afraid of anything. Walked in and took over the place.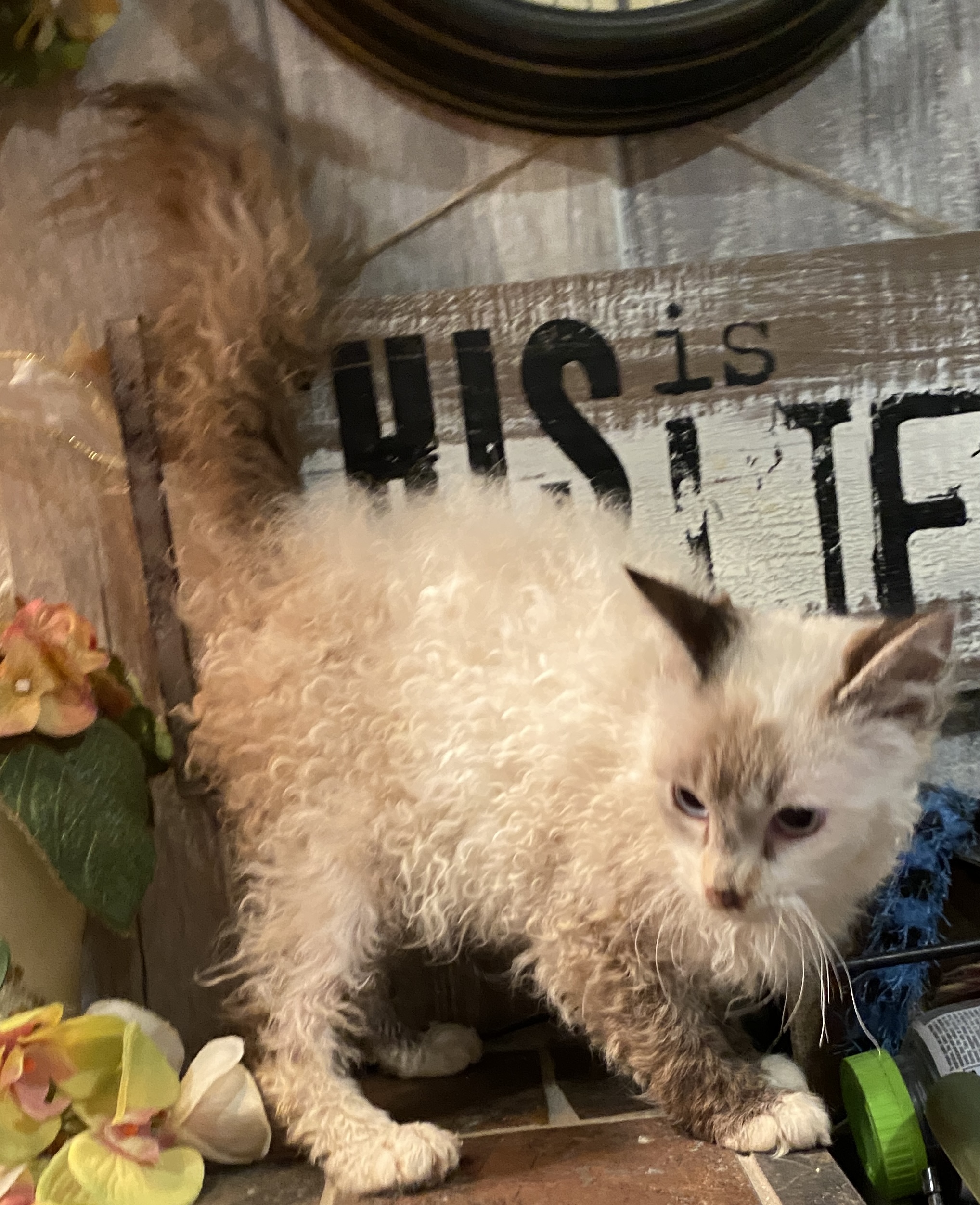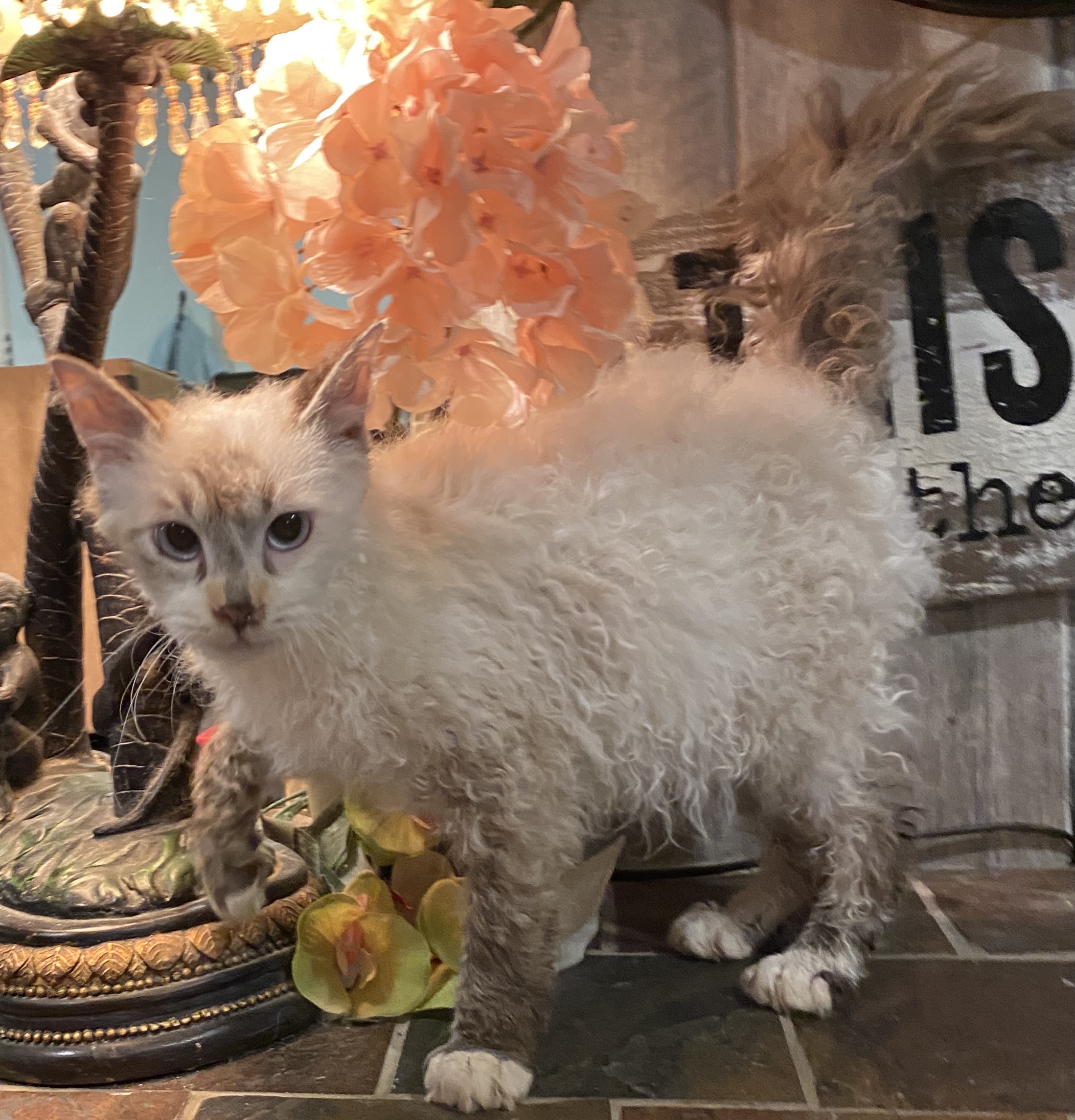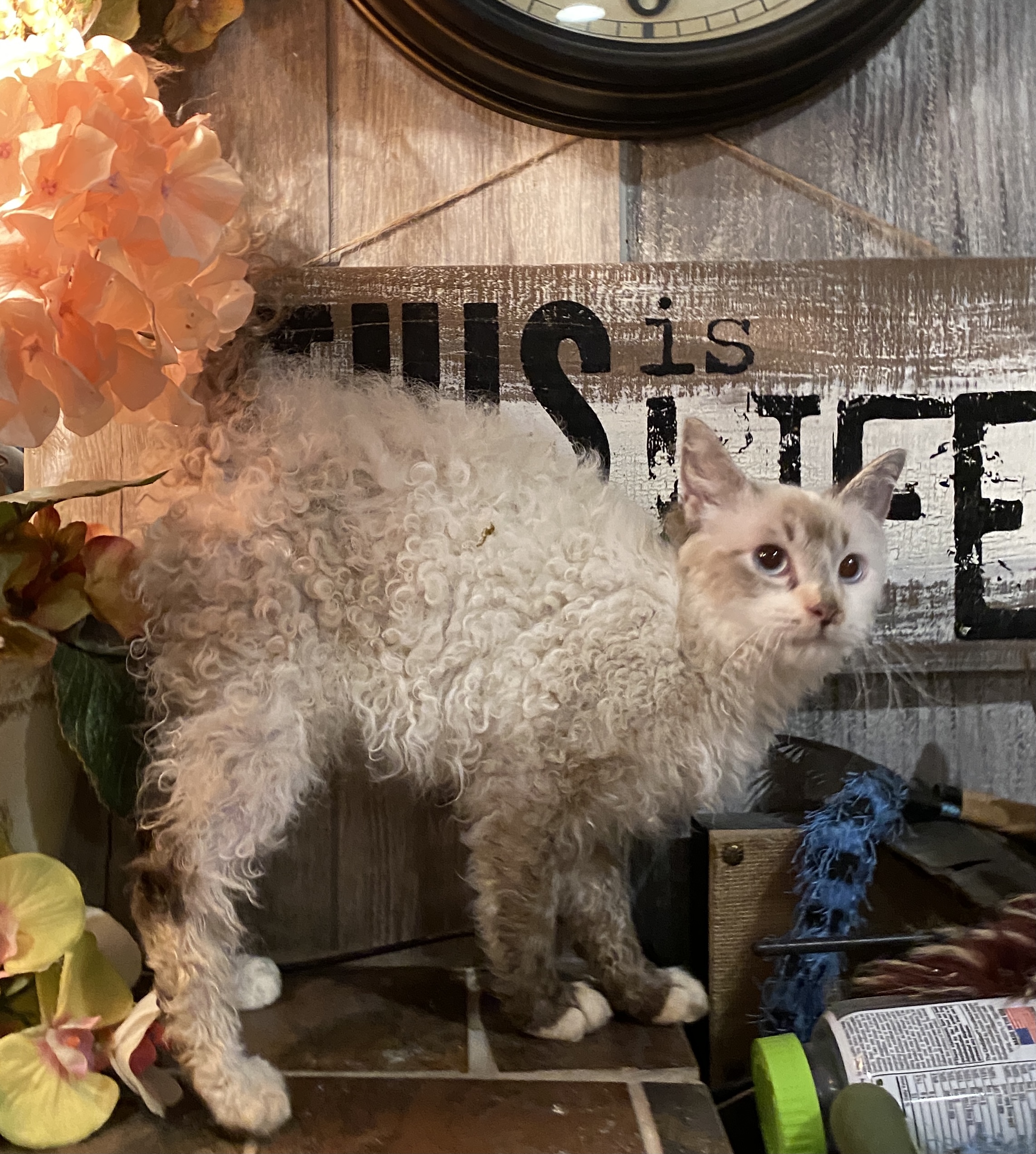 Emma - Red & White Female LaPerm
This female has already had kittens, and she is a little "out of coat" right now. Breeding cats' coats often aren't as beautiful as an altered cat. You can still clearly see her curls, though and I am looking forward to kittens from her.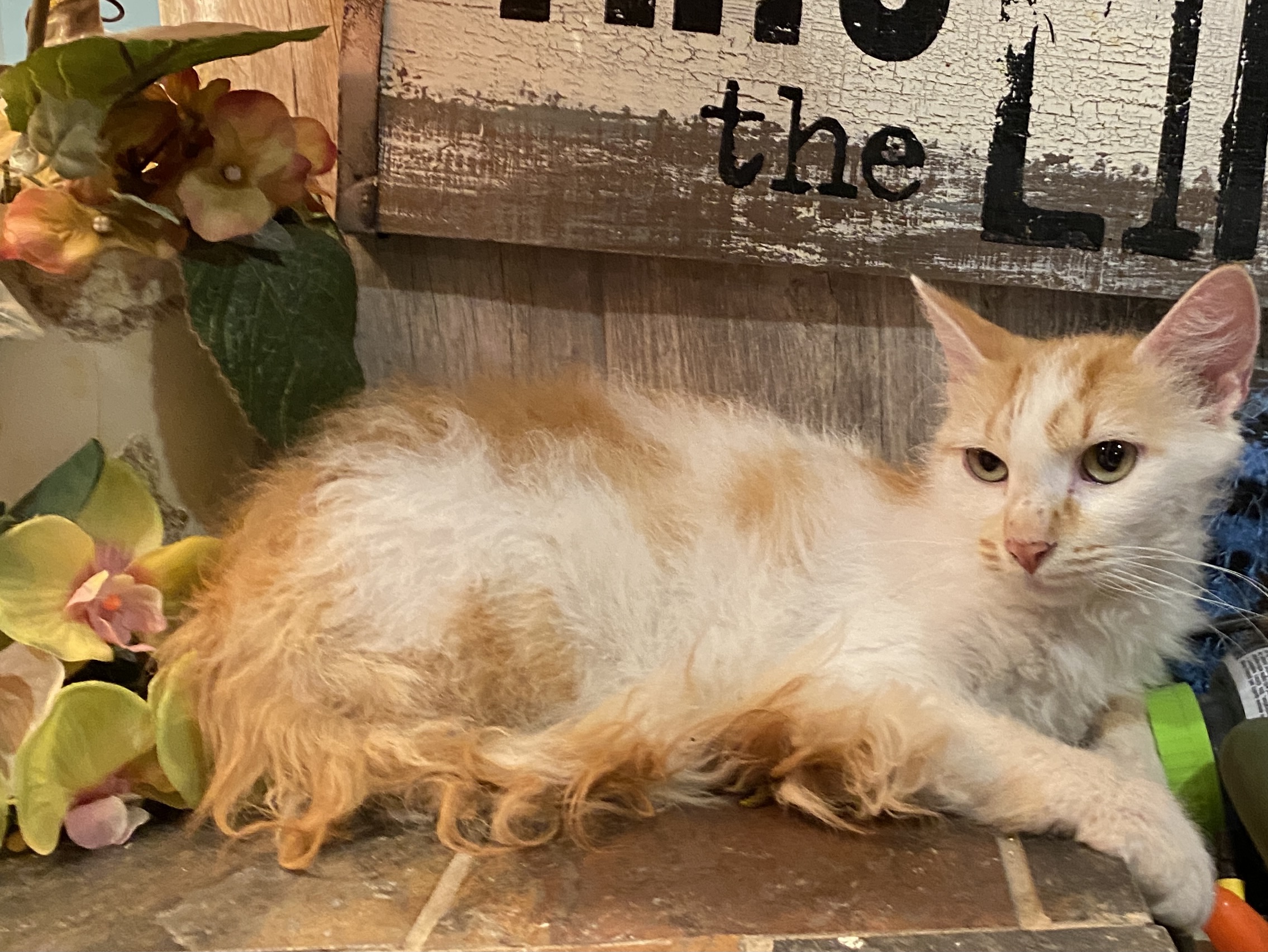 Magellan - Longhair Domestic Male
The outcross for LaPerms is a longhair or shorthair domestic. The breeder didn't have an unrelated male so she offered the DLM she had been keeping. She chose him because his type is very much like the ideal LaPerm. He is a very sweet boy. I love his easy-going personality.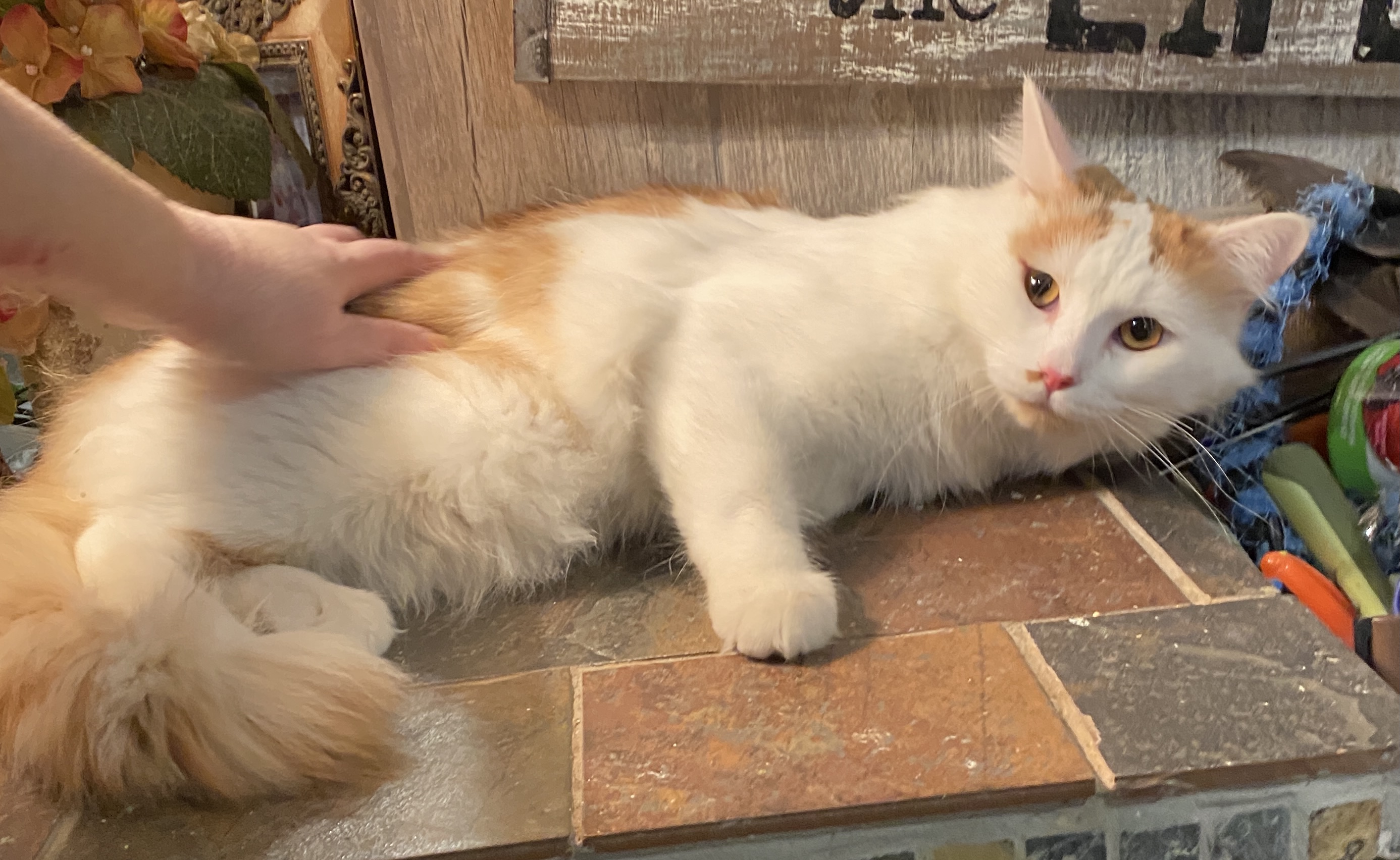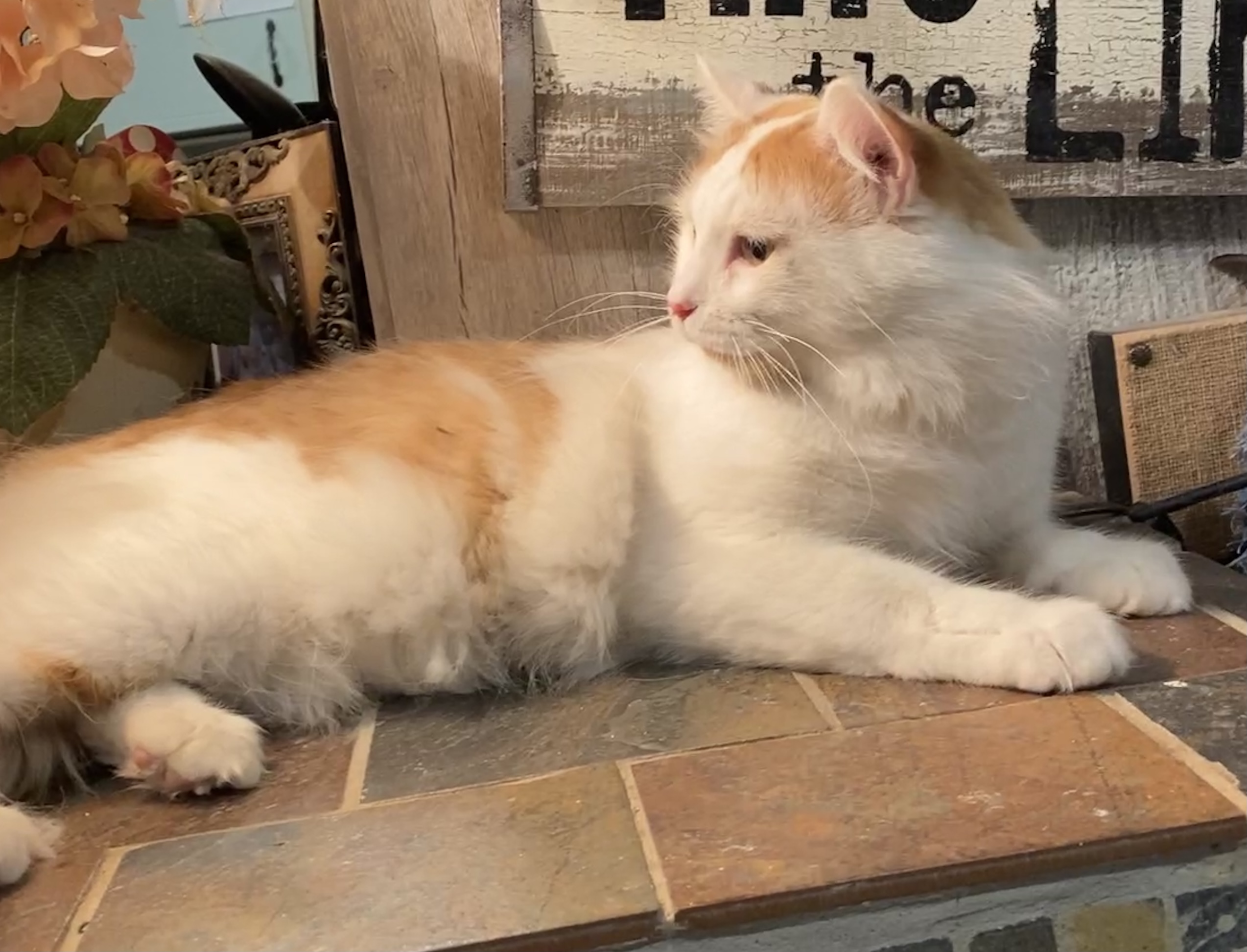 503-307-4389 texting preferred or hornibrd@yahoo.com
RagdollsNW and now.... LaPerms!!!